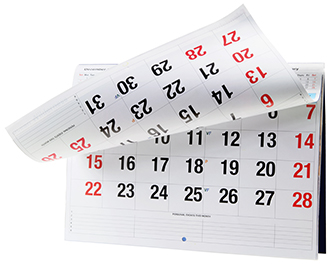 1.
Make Reservations in Advance
---
When hiring movers to help you complete the move, be sure to book them well in advance, when possible. Give us as much notice as you have. This gives you plenty of time to prepare and lets the movers know well ahead of time so they can be prepared, too. We understand life happens, we can accommodate your rescheduling as well.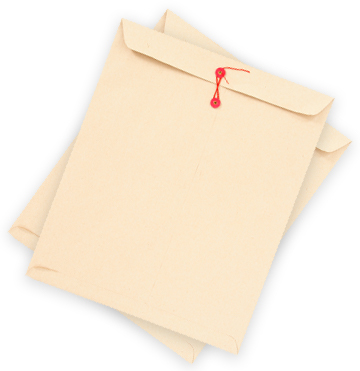 2.
Separate Your
Important Documents and Valuables
---
It's always advised that your important documents and valuables that could get lost in the move – like health records, birth and marriage certificates, passports, homeowners and life insurance info, jewelry, etc. – be kept in a separate, easily-accessible place during the move. Anything that you determine has special importance needs to be handled separately and with care.
3.
PACK AN ESSENTIALS BAG
---
At your new home, you'll need essentials to get you through the first few days of unpacking and putting everything in its place. Pack an essentials bag with things like toiletries and other necessary items that you'll need once you arrive- don't forget that TV remote!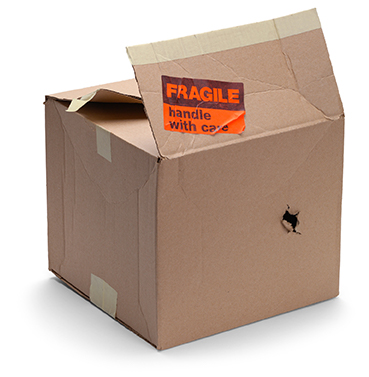 4.
USED BOXES ARE A
BAD IDEA
---
Whenever possible, use new boxes. You don't want to risk your goods – especially breakable items – with used boxes that could be weakened. The last thing you want is a broken box during the move. Also, make sure your boxes have tops so they can be easily stacked in the truck.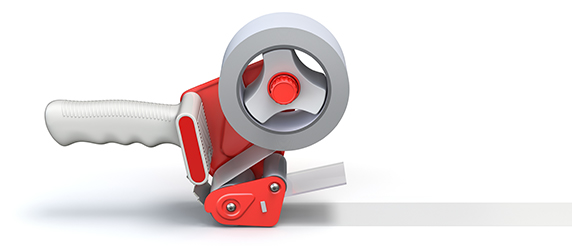 5.
PREPARE YOUR BOXES PROPERLY
---
When packing, use packing tape, not duct tape. Also, be sure to always tape your boxes. Don't just interlock the flaps; put tape on them. If you're using professional movers, they'll handle this for you.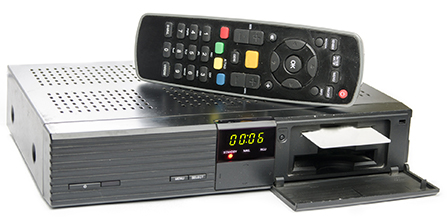 6.
CANCEL AND SETUP
ALL SERVICES IN ADVANCE
---
There are a lot of services you'll need to cancel before your big move. This could include cable, Internet, gas, water, pest control, lawn care, and newspapers. Be sure to have them switched over to your new residence a week in advance so they'll be there for you when you arrive.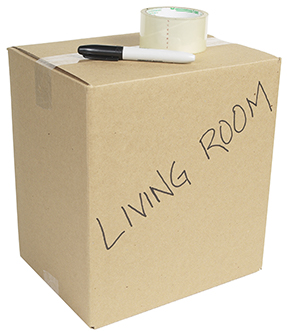 7.
PACK BY ROOM
&
HAVE A PLAN
---
It's best to try to keep your boxes together by room. For example, all the kitchen boxes are together. This will make sorting and unpacking them easier. Clearly label what room the box belongs to in the new location in marker on the corners of the box so it's easy to spot.
Do you charge hourly rates or have a flat rate?
Do you charge extra for moving on the weekends?
Is there an extra charge for moving extra-large items?
Are you licensed, bonded, and insured?
Are your employees full-time workers or day laborers?
Will you help with packing and unpacking?
Do you also load and unload rental trucks, PODS, etc.?
Do you have references or testimonials?
Are you accredited with the Better Business Bureau, and/or are you on Angie's List?
8.
INTERVIEW YOUR MOVERS
CAREFULLY
When selecting movers, be sure to ask them plenty of questions that will give you a better idea of their services, questions like: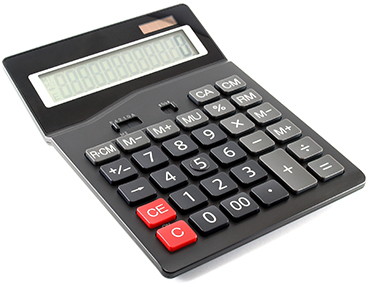 9.
GET A
FREE ESTIMATE
---
A mover should be able to give you a free estimate on how much they would charge for your move. Having experienced movers on your side definitely helps.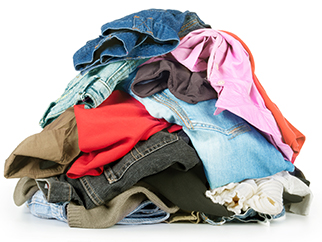 10.
CLEAR OUT
THE CLUTTER
---
One thing that causes headaches on moving day is having too much stuff to pack and move. Clear out the clutter before you move. Donate to charity, take it to a flea market, hold a garage sale, or give away unneeded items to friends and family. The more you clear out, the better your moving day experience will be.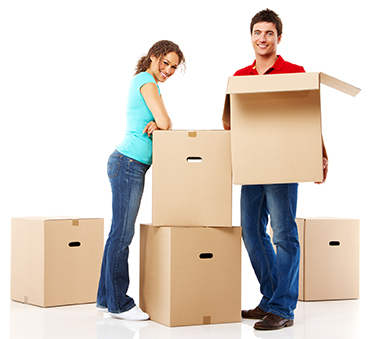 11.
PACK EARLY AND OFTEN
---
Be sure to start packing well in advance of your moving day, if you're packing everything up yourself. The more you pack yourself and the earlier you do it, the more money and time you'll save yourself. Manage it by packing up one room at a time to keep yourself organized.
NEED MORE MOVING TIPS?
Or, do you want to know more about hiring professional movers to make moving a day as easy as possible?
Call Motivated Movers to get a free quote on your move – and take the next step toward the rest of your life!