Nashville's hardest working Moving Company
If you're planning a move in Nashville, look no further than Motivated Movers. Our team of experienced and professional movers is dedicated to providing exceptional moving experiences to our customers. Whether you're in Nashville, or one of the surrounding areas like Hermitage, Mt. Juliet, Lebanon, Donelson, Smyrna, or La Vergne, you can trust us to take care of your belongings as if they were our own.
Moving can be a stressful experience, but we're here to make it easier for you. Our team is trained to handle any situation that may arise during your move, from packing and transportation to storage and delivery. We take great care to ensure that your move is efficient and hassle-free, so you can focus on settling into your new home or business.
At Motivated Movers, we take pride in our commitment to customer satisfaction. Our satisfied customers speak for us, so be sure to check out our reviews to see what they have to say about us. We understand that every move is unique, so we work closely with you to create a personalized moving plan that fits your specific needs.
Contact us today for a customized quote and let us help you with your move in Nashville. Trust the local moving experts at Motivated Movers for a seamless moving experience.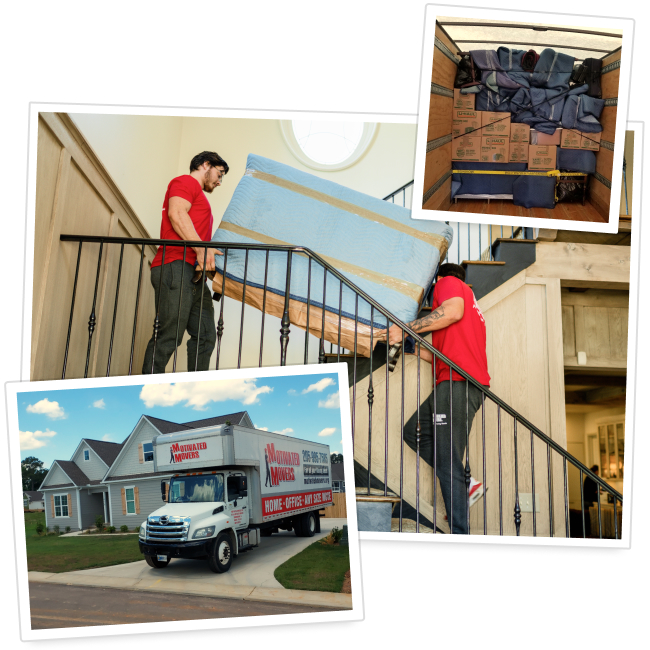 ---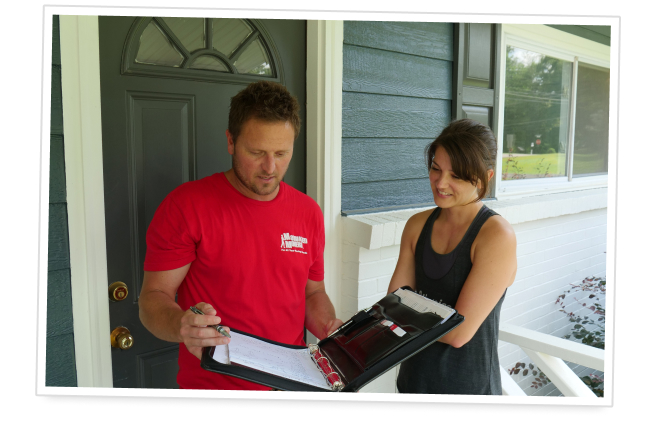 How much does a Nashville move cost?
At Motivated Movers, we are committed to providing exceptional moving services that reflect the unique character and spirit of the Music City.
We make it easy for you to get a personalized quote and start planning your move in one of the following ways:
Fill out a quick form on our website to receive a personalized quote in one business hour or less.
Give our local Nashville office a call at 615-812-0912, and one of our friendly and knowledgeable staff members will be happy to assist you with any questions you may have.
Schedule a virtual estimate with one of our experienced estimators for a detailed quote and one-on-one consultation.
From navigating narrow streets to maneuvering large pieces of furniture, our team of professional movers is trained to handle any challenge that comes their way. We also take great care in handling your belongings during the move, ensuring that they arrive at your new home or business safely and securely.
At Motivated Movers Nashville, we offer a variety of services to meet your specific moving needs, including packing and unpacking, storage solutions, and specialty moves for delicate or oversized items. Contact us today for a free personalized quote, and discover why we are the premier moving company in Nashville.
Call us today for a free quote!
615-812-0912
Or use the button below to request a free quote online.
We will get back to you in one business hour or less!
We've Got Great Reviews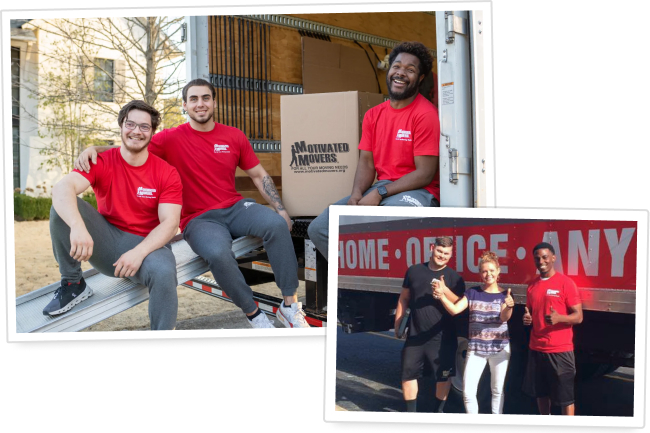 Shawn and Jacob were delightful! They called to see if it was okay to come early, and then completed the job quickly. They did not take the bed apart like the last movers, which saved a lot of time and money! Also, they have the most affordable rates in Nashville. Definitely tip your movers. Very honest folks. Could not have had a more pleasant experience.
6 months ago
Motivated Movers are the best! They arrived when they stated they would and were extremely polite and respectful. Sean, Sam and Marcus were incredible. They worked at a great pace and loaded consistently going up and down stairs to get all loaded. I recommend Motivated Movers to anyone out there that wants a reputable company that is quality at a reasonable price Please reward these valuable employees I just listed. The guys deserve a raise!!
4 months ago
My guys Sean and Trey were incredible! There was one other on our first day but he didn't travel with us. They handled our things with care and my wife and I found two friends who we will be staying in contact with and are now FB friends with. We were sad to see them go. Way to go Motivated Movers!
5 months ago
Quan, Jacob, and Scottie all set an example for excellence in moving service. Professional, polite, thorough, and patient, despite having to move several pieces of large furniture to the fourth floor of the new building. Great experience overall, definitely felt like our stuff was in good hands. I have no intention of using any other moving service after today.
a month ago