Welcome to Motivated Movers Tuscaloosa
At Motivated Movers Tuscaloosa, we specialize in delivering top-notch residential, commercial, and long-distance moving services customized to your specific requirements. Our skilled, professionally trained movers uphold the highest standards of customer service, making your move seamless and worry-free. Whether you are on-campus, or in Northport, Buckhead, Lake Tuscaloosa, or Coaling, you can count on us to treat your belongings with the utmost care and respect.
Whether you're moving your home or relocating your business, our team has the expertise and equipment to ensure a smooth and hassle-free transition. Need packing supplies? Visit our packing supplies page to find everything you need, from boxes to bubble wrap. Ready for a quote? Choose from our three convenient Quote options – Quick Quote online, Schedule Virtual Estimate via Zoom or Facetime, or call our local office to speak directly with an estimator.
Discover the Motivated Movers Tuscaloosa difference – your go-to moving solution!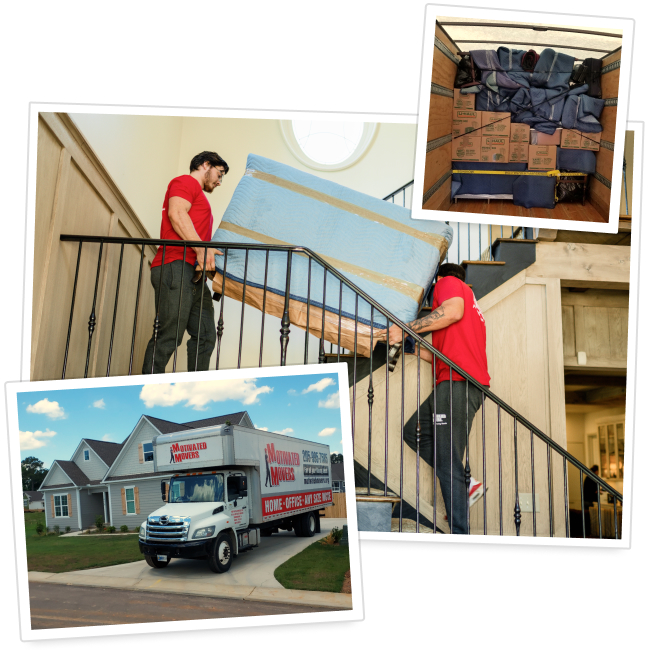 ---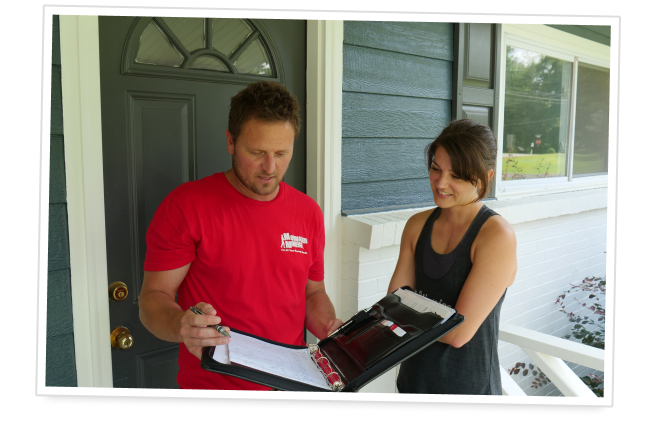 Understanding Moving Costs in Tuscaloosa
Section Content: The cost of hiring professional movers in Tuscaloosa can vary greatly based on several factors. To help you better understand the expenses involved, we've outlined some key considerations that can affect the final price of your move:
Distance: Local moves are typically charged by the hour, while long-distance moves are usually charged based on the weight of your belongings and the distance to your new location.
Size of your move: The more items you have and the larger your home, the more time and resources will be required to complete your move, which will increase the cost.
Packing services and supplies: If you require assistance with packing and unpacking, or need packing supplies, these additional services can add to the overall cost.
Special items: Moving large, heavy, or fragile items like pianos, artwork, or antiques may require extra care, equipment, and manpower, increasing the cost.
To get a better idea of your moving costs with Motivated Movers Tuscaloosa, choose one of our three convenient options for a quote:
Call us today for a free quote!
205-339-8400
Or use the button below to request a free quote online.
We will get back to you in one business hour or less!
We've Got Great Reviews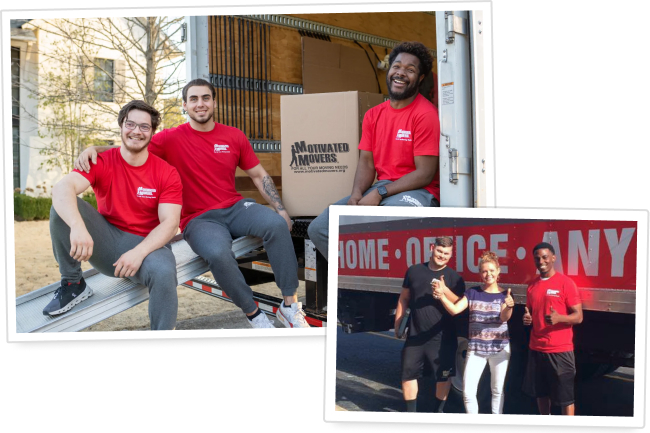 Great job by my team that moved me. The team captain Jakory estimated almost to the minute of the time I would need to do the job. His estimate was spot on. The guys, Kylar, Jamal, Clarence, Landon, and KJ were all the most hard working positive men I have ever worked with. The conditions were not the best to say the least. The heat and walking up and down a hill to load the truck was brutal. No one ever complained. I would highly recommend this company and this team. Great job guys. Job well done.
a year ago
Ryan, DeMarcus, and Jaiden did an excellent job with my move. They were fast, courteous and professional. Highly recommend Motivated Movers and this crew.
2 weeks ago
The men were first class. I couldn't be more thankful for their help above and beyond. I would diffently recommend this moving service to anyone who wants things done right and men who care about your things. Thank you Guys!!
2 months ago
These guys were awesome. They did a absolutely great job. I would recommend. I give them a 10/10
3 months ago
Jakory and Josh did a great job. They worked super hard to protect my antiques and fine pieces. They worked over time to complete my job. They knew how to get my pieces in and out of tight spots with out damage. Kind professional service and eager to help. Manager Kevin was helpful as well and the entire company extended their staff to make sure we were happy. I'll def be using and recommending to my friends. Thank you Motivated Movers!!
2 years ago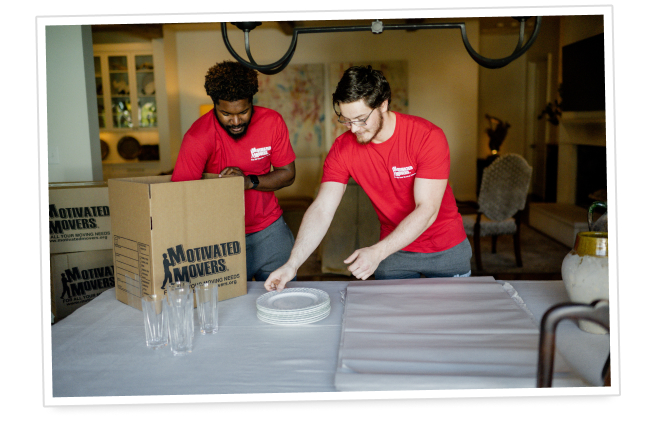 Stress-Free Residential Moving in Tuscaloosa
Relocating in Tuscaloosa doesn't have to be overwhelming. At Motivated Movers, we're committed to making your residential move a stress-free experience. From apartments to large estates, our team of highly trained movers and packers is here to serve you.
As a fully licensed and insured company, we treat your belongings with the utmost care and respect, as if they were our own. Our competitive rates and attention to detail ensure accurate and realistic quotes, so there are no surprises at the end of your move.
Need a helping hand? We offer packing and unpacking services, supplies for self-packing, and professional handling of large or bulky items such as grand pianos, gun safes, or exceedingly-large championship trophy cases. Trust Motivated Movers Tuscaloosa for all your residential moving needs.
Top-notch Commercial Moving Services in Tuscaloosa
Choosing the right office moving company is essential for any business. Motivated Movers Tuscaloosa delivers seamless, efficient commercial relocation services designed to minimize downtime and get your team back to work. Our seasoned office movers manage quick turnaround moves, workstation disassembly and reassembly, and weekend moving to minimize disruption.
Our dedicated moving expert will work with you to understand your unique needs and develop a moving plan tailored to your business. From commercial and warehouse relocation to office moving and employee relocation, we have the experience and equipment necessary to complete the job successfully.
Depend on Motivated Movers Tuscaloosa for all your commercial moving needs and experience the difference a professional moving company can make.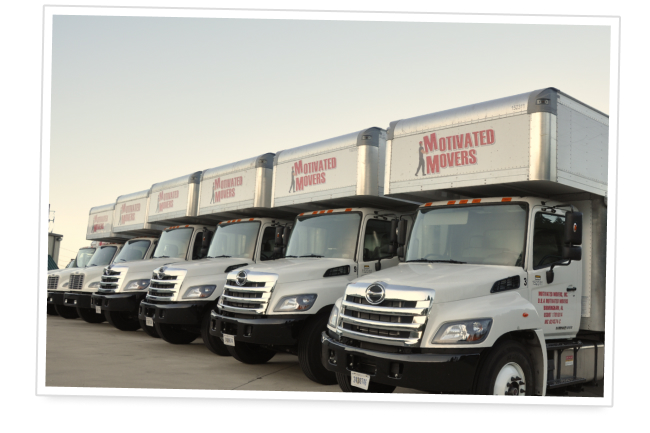 Simplify Your Long Distance Move with Motivated Movers Tuscaloosa
Long-distance moving calls for careful planning and attention to detail. At Motivated Movers Tuscaloosa, we excel at streamlining and simplifying the long-distance moving process. Our experienced team understands the intricacies of moving to or from Tuscaloosa and works diligently to provide a customized quote and plan for your move.
From planning to packing, transportation to storage and delivery, we have you covered every step of the way.